The idea of the Museum was initiated by the Tibetan Artist Tashi Norbu and Team, with the aim to become a Museum-cradle of Contemporary Tibetan Art; sending messages of spiritual awareness across the planet; keeping and preserving the Tibetan Art and culture which comes from the roof of the world -where Tibet is-, and embracing the Western world. The Museum of Contemporary Tibetan Art is the first one in Europe to house and exhibit Contemporary Tibetan Art in its permanent collection.
On 1st June 2017 it opened its doors to the public; since then, it has become everyone's Museum with a continuing activity, projects exhibitions and displays, exploring and sharing perceptions, feelings and innovative thoughts!
As of today, the museum houses the following collections:
Core collection – contemporary Tibetan art
Paintings by Tashi Norbu, Tulku Jamyang, Sonam Dolma Brawn, Passang Tobgay, Ngawang Jordan, Rabkar Wangchuk, Puntsok Tsering, Lela Skitsa, Valérie Lebeau and Louise Burnet-Munoz   
Sculptures by Tashi Norbu, Tenzin Ngawang
Photos by Bryan Liptzin, Gonkar Gyatso and Tenzing Rigdol 
Digital Artwork by Tibetan artist Tenzing Rigdol 
Video art from Dutch filmmaker Tobias Stokhof 
Subcollections – Tibetan (Buddhist) artefacts
Scriptures 
Family altar piece 
Historical statues  
Cabinetry  
Rugs 
Clothing   
Banners of His Holiness Dalai Lama photography exhibition (scroll collection) related to his refuge to India and his Commitments in life.  Granted from Tibet Museum in India,  the private office of HH Dalai Lama – Government in Exile 
Publications about the museum, Tibetan art in general and Tibetan artist Tashi Norbu 
A small library referring to Tibetan Art and Culture, Buddhism and history of art.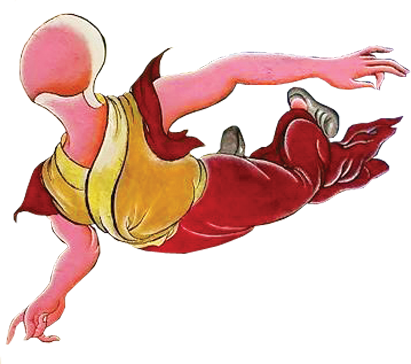 Add Your Heading Text Here