We could always use a pair of extra hands! 
We need specialties in various posts such as at the reception & secretariat, collection presentation, marketing & public relations, construction, building maintenance.
What we Offer to our volunteers
We believe that working with volunteers cannot be absolutely free of charge. 
We take care of the well-being of our volunteers. 
For a good mutual relationship we offer :
A safe working environment and a point of confidential contact for the volunteer
A team working environment and a pleasant atmosphere of the Museum itself.
Offering activities exclusively for volunteers
Challenging positions and opportunities to development
Opportunities to attend workshops and short courses free of charge
Participation and free entrance in our artistic events
Discounts from the Museum shop or Artists' pieces of art
Dinner once a month at least, with the Board and Management
Regular training on new developments
Awareness on the International Codes of Ethics for Museums
Presents at Christmas
Birthdays celebration
Liability Insurance & Safety policy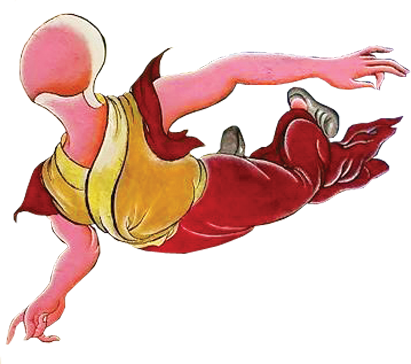 There are many ways to volunteer at European and international level. Read about the possibilities offered to you.
The volunteers helping around at the Museum of Contemporary Tibetan art  (Mocta) are part of the Solidarity Corps (ESC). ESC gives the possibility to younsters between 18 and 30 years old to live abroad  for a couple of months or for one year, with all costs covered. In this way, even youngsters with fewer opportunities are able to realise a full experience abroad, and getting in contact with the Dutch community. 
In this case, the organisation responsible for applying for this opportunity is Cherry International Foundation, which cooperates since 2020 with Mocta.
Youngsters come to the Netherlands and can choose in which areas of interest they would like to work. Mocta is an inspiration for volunteers thanks to the variety of tasks they receive and the possibility to help with art pieces.